Thank you so much for sharing your wonderful photos with us for our February photography competition!
And a huge Thank You to all who participated and made this competition such a success!
Unfortunately, not all entries made it into the final selection, however, be assured that all your efforts are valued! Keep on shooting and maybe next time you will be among the winners too.
We are delighted to announce that Chloe Munday is the winner of the February Photography Competition..
We love the colours and also the groyne silhouettes across the evening sky. Congratulations on a wonderful image Chloe.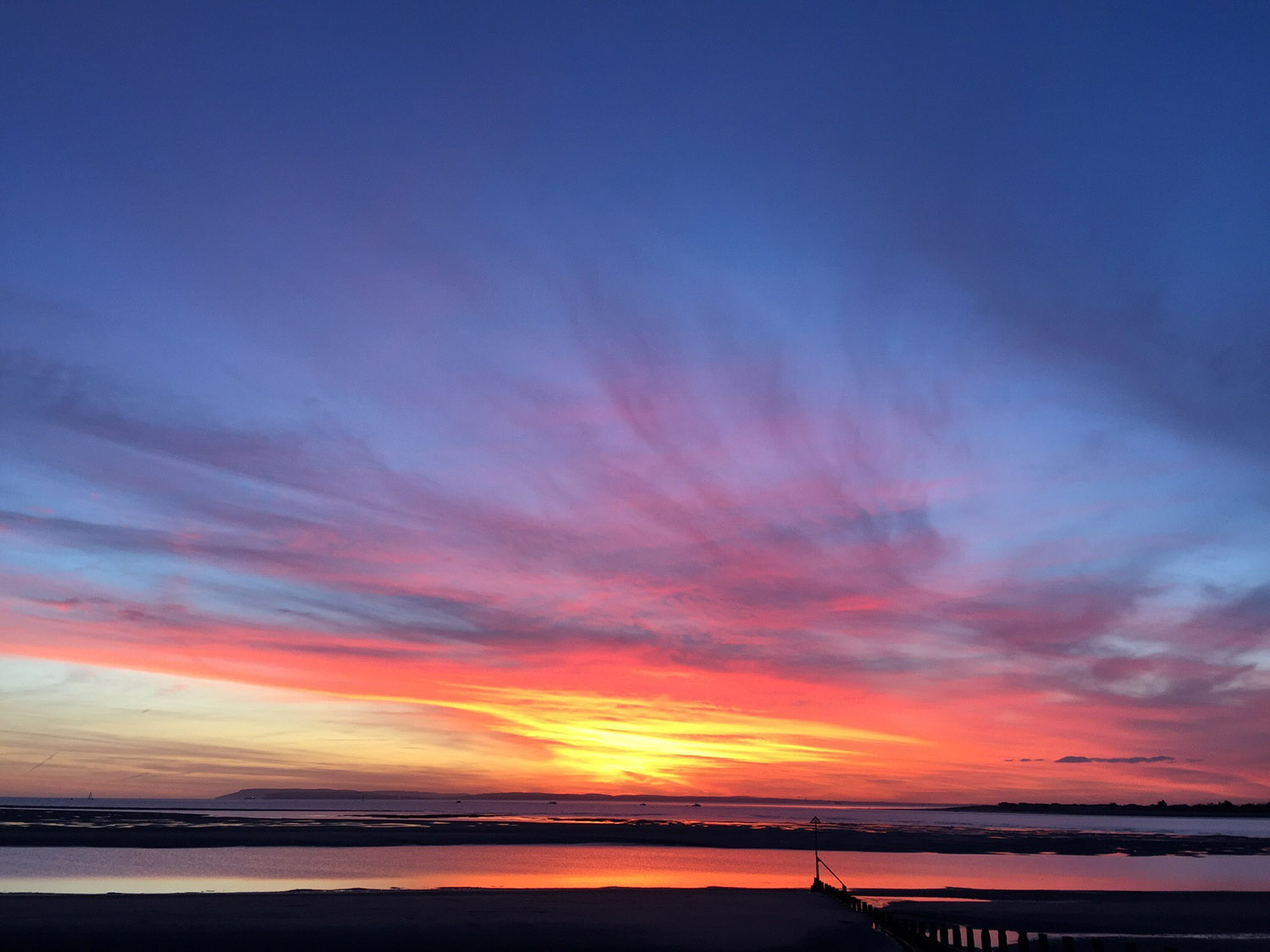 And here are our favourites from some of the other entries this month.
Keep an eye on the news blog for the latest competition..